Children's ankle boots model STYX
ATTENTION!!! THE MEASUREMENT IS MADE FROM 0 CM, NOT FROM 1 CM!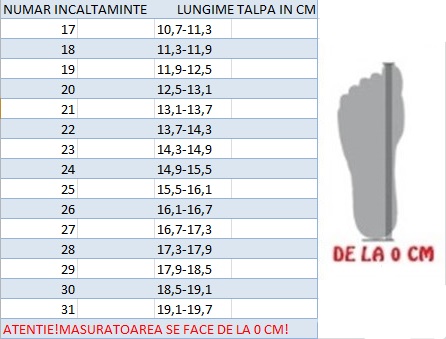 Design: Boys' boots for the cold season are suitable for unplanned adventures and slippery areas are the right choice! The neutral colors of gray, beige and brick of the boots will be easy to match with your baby's outfits.
Material: Made of natural leather boots are warm and comfortable.
Lining: CHROME-FREE protects the sensitive skin of children.
Soles: They are tight and flexible due to the rubber made.
Closure system: With a lace closure system, the boots are easy to wear for long walks. Moreover, the shoes are waterproof.
Boys' boots are comfortable and light, so that every step of your little one is pleasant.