Children's backpacks model DIANE
ATTENTION!!! THE MEASUREMENT IS MADE FROM 0 CM, NOT FROM 1 CM!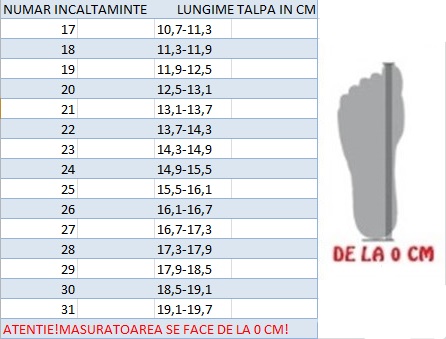 Design: Diane leather backpack has features worthy of creative children. The combination of gray shades and floral print are suitable for girls who want to express themselves in a unique way. All the features will make the backpack to be loved by the little ones. Prepare a stylish outfit together.
Dimensions: The height is 20 cm and the width is 8 cm.
Storage: The backpack has a single storage compartment.
Go on a trip with the little girl. Now, toys or any other favorite accessory can be present with you.
Enjoy a carefree hike full of smiles and joy. The little girl will also love to create aesthetic outfits, matched with children's leather backpack.