Natural leather girl sneakers model BARBIE
ATENȚIE!!! MASURATOAREA SE FACE DE LA 0 CM, NU DE LA 1 CM!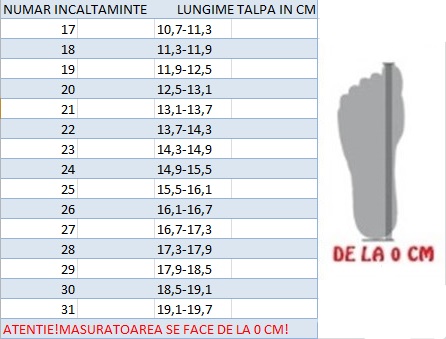 Sneakers in pale pink,blue,light grey and lilla natural leather.

Natural CHROME FREE leather in-lining.

Double velcro closure.

Natural leather insole applied on a 2mm confort special made sponge.

Light and gripy soles.