Unisex sneakers for children model CHRIS
ATTENTION!!! THE MEASUREMENT IS MADE FROM 0 CM, NOT FROM 1 CM!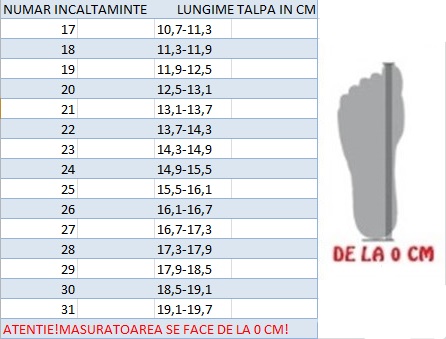 Design: Children's leather shoes from the Chris line have a special aesthetic. The combination of light green and light blue will suit any outfit and will be immediately loved by the little ones.
Material: The turned natural leather gives them a special glow. The insole cover is applied on a beret that has a thickness of 2 mm to outline comfortable and safe moments.
The material of the upper part is CHROME-FREE.
Soles: In the sole area, natural rubber is used with "AriAna Baby Flex" technology to provide grip and flexibility.
Choose the right size and surprise your child with a pair of children's shoes from Ariana Baby Shoes!