Children's ankle boots model AUGUST
ATTENTION!!! THE MEASUREMENT IS MADE FROM 0 CM, NOT FROM 1 CM!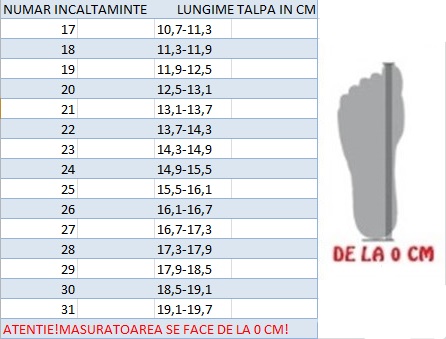 Black and white genuine leather boots.
CHROME FREE genuine leather lining
Rubber soles, light, flexible and tight.
Insole cover made of natural leather applied on a specially designed sponge with a thickness of 2 mm.
Easy velcro closing system.